TestFort Is One of the Top 10 Software Testing Companies Globally on the 2021 Clutch List
by Anna Khrupa on 12/7/2021
This week, Clutch unveiled its annual rating of the leading companies in the most popular IT niches. Here is more information about the rating and TestFort's placement.
Clutch.co is a worldwide platform for connecting reputable service providers with customers. It has a rigorous and all-encompassing approach to evaluating service providers and rating them, with numerous factors being taken into account. Clutch interviews the clients, reviews recent projects completed by the company, analyzes its market positions, and even considers the company's online presence and recognition from the past years when creating the rating.
The 2021 rating highlights the most outstanding service providers in over twenty categories, including:
Software development;

Software testing;

Blockchain development;

Artificial intelligence;

Internet of Things;

Mobile app development;

IT consulting;

Cybersecurity.
The IT industry is considered to be one of the pillars of the global economy, and its market share continues to grow every year. Innovation has always been the driving force behind its growth, and that is exactly what Clutch celebrates with its yearly rating.
Jeremy Fishman, a Customer Experience Manager at Clutch, says that celebrating the global leaders in the development and IT services industries is a big honor for Clutch. He praised the companies who made the rating for cementing their reputation through hard work and dedication. Jeremy Fishman also pointed out that their passion is what pushes the whole sector forward.
In 2021, TestFort made it to the top 10 of software testing service providers globally according to Clutch. This is our third time being featured on this rating: 2015 and 2017 were the other two years when we were recognized for our dedication to quality and precision in software testing.
The past one and a half years haven't been easy for the whole industry, TestFort included. This is why being featured on the list of the official leaders in software development and testing feels particularly special this year. 
We are grateful to Clutch for featuring TestFort on the 2021 list of the global leaders in IT services and are hoping that next year is going to be even more fruitful for our company and industry as a whole.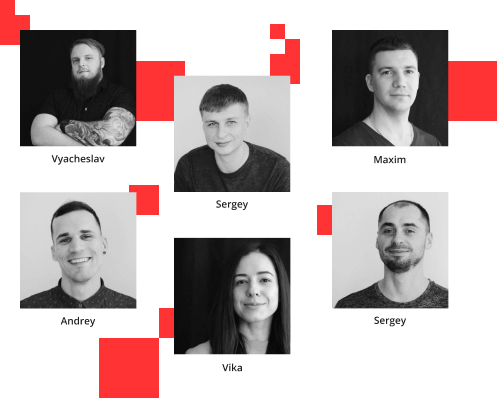 Hire a team
Let us assemble a dream team of QA specialists just for you. Our model allows you to maximize the efficiency of your team.
Request Specialists