About TestFort
18 years of absolute excellence in software testing and quality assurance. We're here to make sure your solution is tested thoroughly, on time, and within budget.
Our story
We Make Quality a Guarantee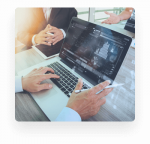 Why TestFort
Founded in 2001, TestFort is an experienced software testing services company with broad expertise in manual and automated testing and more than 150 QA professional engineers onboard. Through well-established workflows and meticulous attention to even the smallest details, we deliver transparent communication, concise documentation, and exceptional results. With TestFort, you're guaranteed a consistently positive experience.

- With a large roster of professional engineers available, we don't need extra time to look for additional resources and can start on your project in mere 2-3 days.

- Whether you hire just one or an entire dedicated team of our skilled QA engineers, we guarantee that you will be working only with Middle- and Senior-level experts.

- Scale your team up or down on the spot. With our flexible approaches, you can easily adjust your team size to the changing requirements or scope of your project.

- We always work our hardest to assign best equipped candidates to our clients' projects. In case the specialist proves unsuitable, we immediately provide a due replacement.

800+
PROJECTS COMPLETED
500+
LOYAL CLIENTS
60%
RETURNING CLIENTS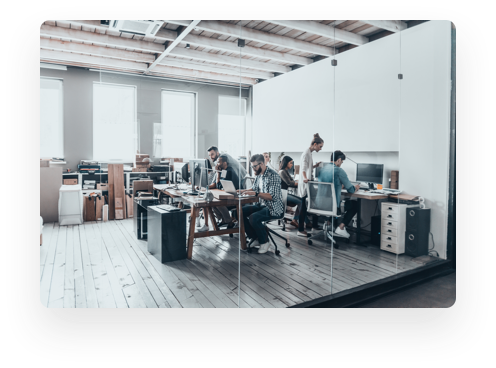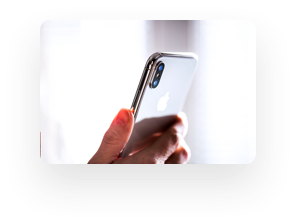 Trainee center
TestFort announces the educational QA program in Cherkasy. Young, technically savvy people without experience will learn all the peculiarities of testing and will have an opportunity to become Quality Assurance engineers. The program itself is totally free, which differs our company from the others.
Max Zorian
President & Founder
21+ years of experience in the IT industry and profound business development and management expertise; High-level expertise in management of software testing and development of cross-platform client-server applications; Member of many international business communities.
Oleg Sivograkov
Chief Operating Officer
17+ years of experience in project management, business development, and optimizing workflow efficiency. Expert in implementation of quality standards in the field of information security and SDLC process maturity.
Yaroslav Bozhyk
HR Director
11+ years of experience. Yaroslav is a result-oriented professional who excels in establishing efficient HR and recruitment processes. Well-organized and energetic, he's very demanding to himself and his team in maintaining high employee retention and job satisfaction rates.
Viktoriya
Lead of Testing Department
Max
Lead of Business Development
Maxim
Head of Automated Department
Sergiy
Head of Mobile Testing Department
Andrii
Head of Web Testing Department
Sergiy
Lead of Desktop Testing Department
Volodymyr
Senior QA Engineer
Michael
Senior QA Engineer
Vyacheslav
Senior QA Engineer
Vyacheslav
Customer Success Manager
R&D Offices
in Ukraine
KYIV

LVIV

CHERKASY

KHARKIV
Partner
Representative Office