TestFort's President Joins The European Business Association
by Anastasia A. on 01/27/2021
President and CEO of TestFort Maxim Zorian-Garkavtsev becomes a member of the EBA ― the largest and most influential business management organization in Eastern Europe
2020 is wrapping up good for TestFort! We are proud to announce that earlier this month, TestFort with its CEO and co-founder Maxim Zorian-Garkavtsev were approved as new members of the European Business Association. This means, Maxim joins the EBA's forum alongside other chairmen of market-leading companies to share his knowledge, discuss business-related problems, and collectively find ways to solve them. After two decades of running a software testing company, we believe TestFort's CEO will be a very valuable addition to the Association. 
The European Business Association is an organization that gathers local businessmen from different industries to raise awareness of various business management issues spread in Ukraine. Founded in 1999, with the support of European Commission and attention from many proactive people wanting to make Ukraine a better place for business, the EBA quickly transformed into one of the most influential commerce communities in Eastern Europe. 
The values promoted by the Association closely align with those of the TestFort company and Maxim's personal principles as well, which makes us good strategical partners. Namely, these include service excellence over anything else, transparency, rule of law, respect for fellow colleagues, care for end users, and information security among others. We are very grateful for the EBA giving us platform to share our background and ideas with other members of the forum, as well as learn from their experience. Thank you for the trust!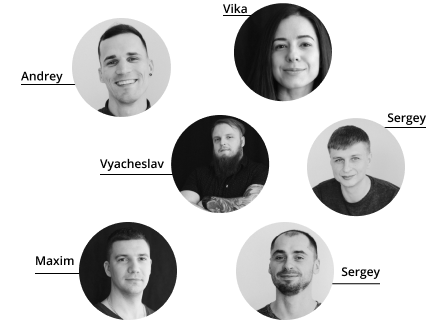 Hire a team
Let us assemble a dream team of QA specialists just for you. Our model allows you to maximize the efficiency of your team.
Request Specialists