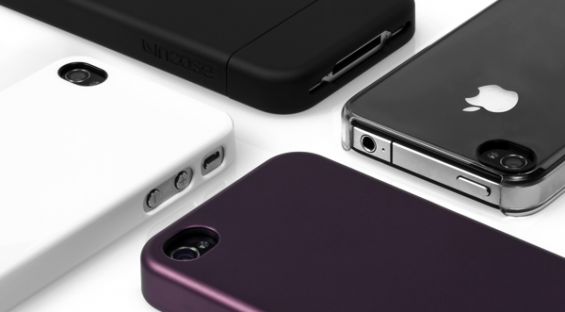 In case there are no automated tools for regression testing the principal attention concentrate on manual testing, that is gained to re-affirm so called "well-known" state of software after alterations. In such a way it can be tie up a lot of high-priced resources or just prevent modifications from being implemented successfully at just short notice.
Within such conditions any influence may bring to the shipping of software that ha
s not been sufficiently retested after alterations. It may be dreadful after-effects as well.
In order to save competitive ability, developers of software should be able to carry into effect modifications to software quickly and dependable.
Therefore testing should be both fast and complete, leaving small option but to automate the testing process in order to support quick change.
Each software products are tested by development group, but sometimes delivered software has some defects. Testers try to detect them before the software output is released but they happen to creep in and reappear often, indeed with the great manual testing processes. Consequently, automated software testing is the most effective way to improve the efficiency and coverage of the software testing company's work.
To request a quote for software testing services visit BugHuntress website.