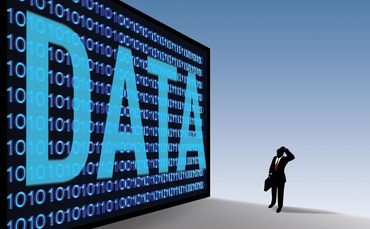 The databases which did not come through rigorous testing frequently have hidden issues. Later this can cause serious problems. Below you will find the main steps which data architects and IT managers take in order to avoid such situations.
IT companies should beware of taking on "black-box" testers. While their strength in conducting mechanical analysis is undoubtedly needed, you should still hire testers having more enhanced skills including:
White-box testing. This skill requires a tester to grasp not easy SQL code having in view that this code and its versions such as T-SQL, PL/SQL, etc. have proved to be difficult to document and to be able to build test scenarios and data which  go beyond the "easy" path.
Ability to create codes against the existing specification matching the output from the tested code.
Data analysis. This ability will definitely enhance the confidence of the end-users in IT services in Business Intelligence projects, certainly providing that testers can carry out elementary data analysis, including basic trending, prior to using the data.
Making inflows in configuration management
Configuration management is well dried and cut in the app development arena while it is not so in data projects thus it needs special attention in advance. Do not be restrained by the lack of features such as revision management in many database platforms, remember there are proper third-party tools.
Automating routine testing
The purport here is recycling existing test-cases into automated "smoke-tests" thus reducing the need in manual testing of production processes including batch processes and outgoing/incoming feeds.
It's the best scenario for all as skilful testers do not usually like the routine of such testing. Smoke tests do not need any special tools to execute because they can be written at the database level. All they actually require is some kind of a framework which is able to organize these tests.
When new features are added to the database, one should perform regression testing. If you want to avoid unpleasant surprises maintain your regression testing up-to-date while the development process is going on.
The above offered list of advice is definitely not the exhaustive one, but adhering to it you will be able to capture the main issues. We sincerely hope that some of mentioned strategies will prove to be irrelevant in future due to some new improvements and developments facilitating the work of database testers and developers.
Check out our related articles:
5 Pieces of Advice for Designing Test Data before Test Cases
How To Prepare The Testing Data For Database Testing