Applications crush. They have security and data flaws. They are not serving what was expected from them and hence, such apps are blown off the market. But a lot of money and effort was put into development which resulted as a complete waste. Why did that happen? Not enough testing is one of the greatest reasons. Poor quality of testing is the second. Surely there may be other reasons as, let's say wrong idea of the app in general or even usefulness of the application but that's something we can't do practically anything about from here, unlike testing.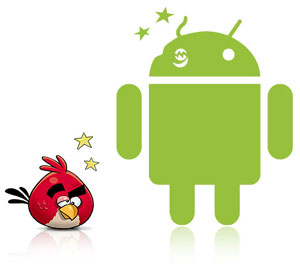 Why do applications crush?
As mentioned above applications crush often. Understanding why your Android applications are acting is such a way are is the key to success. Surely you have already noticed that your app may act wrong on a certain device while receiving negative feedback from particular users and little of such from others. May you consider that the device is what causes malfunctions? Of course you can. After all there are more that 2K device types running android. And all of that glory is running on different OS versions as an addition. Bummer.
This makes Android app development significantly more challenging if compared to iOS development. Android is open source hence may be used by anybody and this is making all even more challenging. And there is the part with various hardware of Android devices, different screen sizes, etc. But, nevertheless, Googles OS is gaining popularity by the minute with more and more new followers hungry for great applications.
Solution?
I could never say there is a clear solution or any silver bullet in Android application testing. But there are several things you are to consider in order to simply make your solutions behave better. Surely you cannot predict all and test all. Surely your application will be crashing here and there occasionally, but you can do your bets to minimize the harm. Here are just such things to consider:
Have several devices. Test you application on different Android devices with various screen sizes and OS versions.
Use testing labs that are offering you virtual access to various devices. This step, however cannot replace the previous one as nothing may be compared to actual live experience.
Make friends in the Android app development community. You will gain tips, hints, assistance, second opinions and so much more from people doing the same you are.
Run previous tests with live users. You can use your friends and family as a last resort, true but you won't be getting a picture as clear as from data gained from interested strangers.