Remote QA and QA contractors: How To Manage Testing Successfully
by TestFort News Editor on 07/31/2018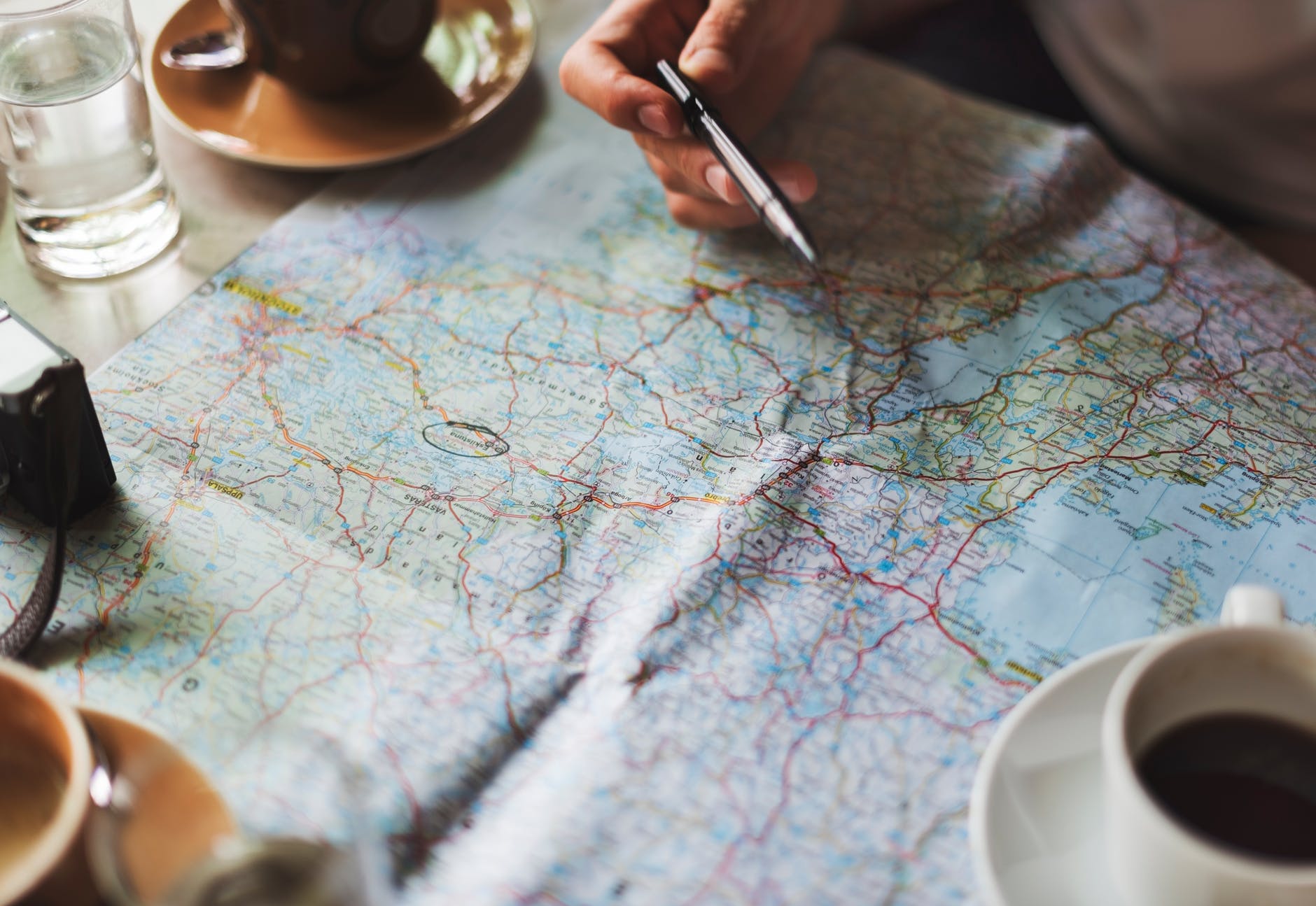 The growing popularity of outsourcing companies brings both innovative software solutions and many potential hurdles. Consequently, hiring a remote QA contractor, a development team, or a design studio, many organizations suffer from increased uncertainties about the future of their products. 
According to 4PM, 70 percent of projects fail, never reaching the release stage. The cost of errors is significant, but the benefits of remote QA services are also exceptional. How to get the maximum profits and come in under budget, read in our article.
Management of Remote QA and QA Contractors: Noteworthy Points
Software quality needs to possess excellent user experience, good load performance, and bug-free functionality in order to get the loyalty of potential customers, and also to take a credible place in the competitive IT market. This way, testing plays an important role, and should not be ignored. Nevertheless, the successful work of remote QA contractors highly depends on what informative base they come across, starting their tasks and implementing test cases.
It follows that the testing process begins precisely with the diligent attitude of analysts, managers, and stakeholders towards their responsibilities. They collect and analyze project requirements, study business objectives, and also draw up a detailed Service Level Agreements (SLA). Statista shows that organizations increase their investment in the Quality Assurance, making it as important as design, coding, and pre-release. At the same time, the research prepared by the National Institute of Standards and Technology has proven that companies that avoid testing at the early stages of development exceed the initial budget between 5 to 32 times compared to companies which fix the same bugs during the QA stage.
This is an ongoing course that requires time, money, and skilled professionals. Managers should realize that their actions will also directly influence the quality of this process. A well-organized methodology (Agile, Waterfall, Kanban, Extreme coding, etc.) as well as an individual approach to unusual tasks, will ensure the successful implementation of remote QA testing strategy, regulating the common work of all departments at the same time.
However, there are a set of management causes that provoke broken deadlines, unmet commitments, and unpredictable budget discharges:
Lack of vision regarding the internal difficulties of the program (sophisticated interdependencies and code practices);
Incomplete, weak assessment of risks and dangers;
Hasty estimate regarding time, costs, and teams efforts;
Poor project documentation (choice of wrong strategy/management tool);
Changes in project requirements, and a weak response to these changes;
Lack of transparency in terms of project management and development.
Hiring a remote QA contractor is a reliable direction towards the optimal ratio of price and work done. Together with a thoroughly examined and planned management strategy, it will help to operate the above-mentioned points properly.
How to Benefit from Testing Management With Remote QA Contractors
Development teams may not always test their own code qualitatively, assuring its smooth performance and ideal functioning (perfect usability and user experience). This can be caused by lack of technical support and the "tunnel vision" that happens when teams work on the same project over extended periods of time. When a developer works on the same code for a long time, they lose vigilance and stop noticing small errors. In this case, a team of testers from a remote QA contractor is a good alternative to the on-site team. Most of QA contractors possess a good tech base and check code using the best testing practices. They focus on the quality, without the prejudice to the code.
One of the most balanced testing management strategies of collaboration with a QA contractor is an Agile methodology. This is a flexible approach that will help build clean and transparent communication between the development team, stakeholders, and remote employees.
Daily standups
Daily standups (an integral part of Agile methodology) will help teams understand what others were working on yesterday, what difficulties they faced, and what they are planning to do today. It keeps testers' attention to critical points and helps managers foresee costly mistakes in the future. This also assists project managers in building clear communication between clients and the remote QA contractor, which is the important basis of fruitful and productive work.
Standups are a proven approach that eliminates issues associated with the lack of vision regarding internal difficulties of the program, and also reduce problems related to incomplete assessment of risks and dangers. When managers understand the teams' spirit and mood, they can optimize the working process with remote employees much better, identifying critical issues through a "risk analysis" procedure.
Visualization & Sprint Advantages
Kanban boards are part of the methodology that serve to clearly visualize the working process of the entire team and individual departments or employees. This helps managers collect comments and organize bug reports accurately and in time, which helps a QA contractor be more involved in the teamwork.
Also, since the teams also practice the sprint/iteration approaches, it provides regular delivery in the software development process. Managers, developers, and testers can determine the amount of work precisely, saving a project from the additional business risks. As a result, it prevents the dangers associated with the not-thoughtful assessment of the time, cost, and teams' efforts, as well as prevents misunderstandings in the project requirements, which contributes to a quick response to these changes.
This helps establish trusting relationships with clients and covers the lack of transparency in terms of testing and development management. A client will be able to receive data about the project progress at the earliest stages, understanding where the development and testing teams are moving (if this progress fits their original business objectives). It helps to discuss the possible delays, speeding up the development process and making it more adaptive to design and system changes.
Management testing tools
The absence of detailed, comprehensive, and well-organized project documentation provokes misunderstandings between the client and a development team, that does not allow them to fully realize what happens during the development process. It causes clients' dissatisfaction and generates a negative mood on both sides. Advanced tools for project and testing management make this procedure more clear and simple. It helps to create flexibility and thereby implement this flexibility to achieve the ultimate goal — get a full-fledged and high-quality product. Using proven management systems such as Jira, Odoo, Redmine, etc, managers eliminate problems concerning the lack of accurate documentation and contribute to the successful project realization.
The practices mentioned above help managers to plan the workflow better in terms of collaboration with remote QA contractors. Using the advantages of Agile methodology they can avoid many problems associated with the lack of communication, as well as provide clients with accurate data that contributes to building trustworthy relationships within the development and testing processes.
We at TestFort use an individual approach to each project. We take into account business and technical needs of our clients, gather project requirements, and then create a detailed testing plan. We accommodate clients with a comprehensive and accurate documentation, bug reports, and recommendations, and value transparent and simple communication throughout the testing process. We provide our work on time and within the budget, guaranteeing support and maintenance of the project after its release. Contact us, our team will make your software better.