List of manual testing tools: Choosing the right solution
by TestFort News Editor on 03/29/2018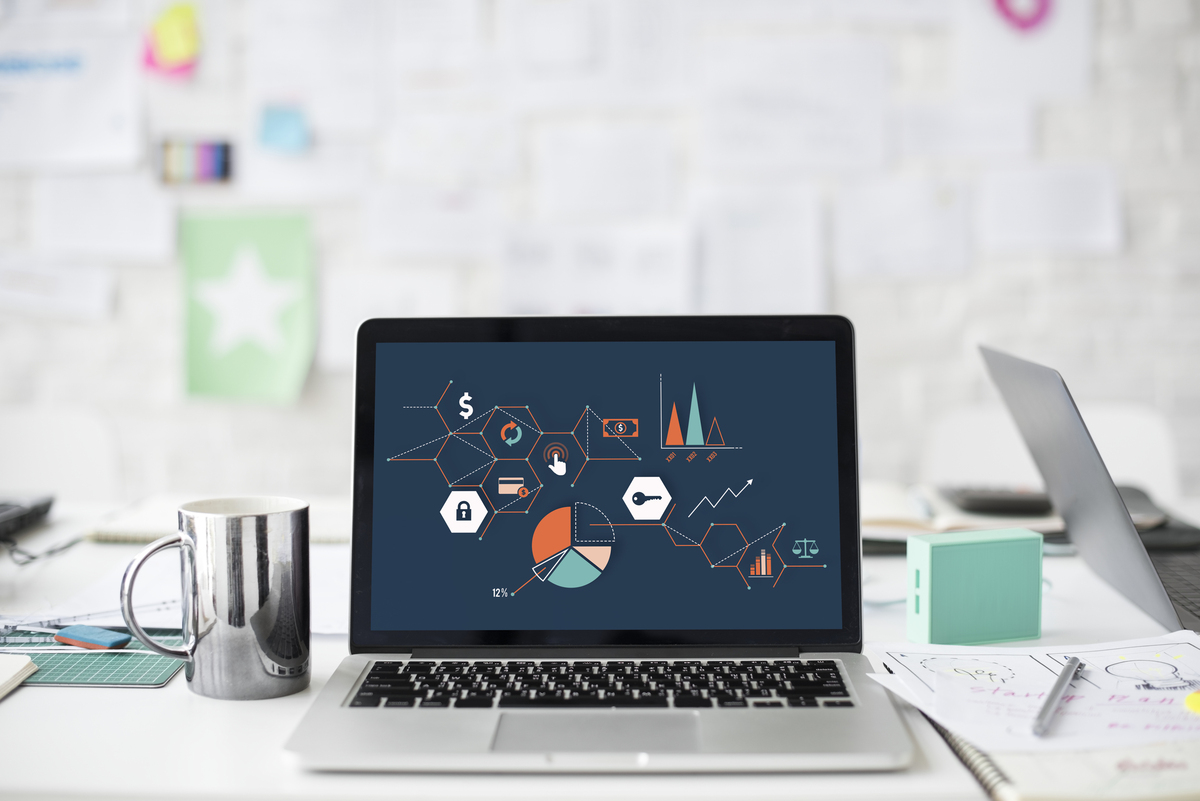 Manual testing tools paired with automated testing approaches is the fundamental basis of quality assurance standards at any top custom software development company. They are applied to ensure quick bug detection and as a result, allow the development team to work collaboratively and efficiently.
According to Android authority, almost 77% of users never use an app again. This is an unpleasant statistic that could severely affect even the most optimistic minds. However, the cost of a mistake is too high to be ignored. The results can be both a dissatisfied customer who will suffer unforeseen losses or a frustrated user who doesn't want to return to the application due to an unexpected bug. All these troubles can be provoked, in a large part, by an incorrect selection of useful software testing tools, or their complete omission.
Well, let's make your future application smooth and enjoyable, thereby offering your customers the user experience they deserve with our list of manual testing tools. Here we have chosen the greatest and most convenient test management systems which are ideal for efficient bug detection and reporting, especially when we talking about manual testing strategies and best practices. 
Testing tools for manual testing 
TestObject
TestObject is one of the most easy-to-use manual testing tools, which delivers live mobile & web testing services in a cloud parallel on multiple devices. The tool offers rapid and effective bug reproduction and has excellent monitoring capabilities that help testers and developers fixing the detected bugs immediately, without losing extra time. Also, you can quickly make screenshots, save, and share them in a single place. It is also possible to receive notifications to your GitHub and Jira repository. TestObject is available as a web service and as a standalone app.
TestLog
TestLog is a convenient solution to manage and monitor the test management processes within the company. It offers useful and practical testing features which not only help engineers handle the test cases, but also to creates entire test plans with just a few clicks. With TestLog, QA engineers have structured approaches for their productive work. They can quickly generate statistics that are available along with an XML database, which makes the tool's installation fast and effortless. TestLog also offers a three-month free trial to try all advantages of this QA manual testing tool.
QAComplete
QAComplete is another test case management tool that offers its users an excellent work experience and helps them arrange the activity of the QA department as well as the entire software development team.
Thanks to the large availability of useful manual testing tools, it can be customized for each stage of the software development life cycle. QAComplete delivers the following opportunities: 
Test case management

Test case organization and reporting

Jira test management

Bugs tracking

Organization of automation and manual test cases side-by-side

Reporting at your fingertips

Creation of test case templates

Flexible test management solutions, etc.
Qtool
Qtool is used widely in the QA community. Its creators made the tool with a focus on a user-friendly interface, which is easily adapted with progressive testing features for quick organizing of any testing processes. The tool is oriented towards teams deploying the agile development methodology, thus smoothly integrating with JIRA, VersionOne, Rally, and others project management suites. Qtool can also boast a highly responsive and robust "Support" option.
ApTest Manager
ApTest manager is a web-based, general purpose, highly configurable QA manual testing tool for clear organization of the testing process and the bug fixing process that follows. It allows QA engineers and software testers to collect all the necessary testing documents in a single place: test plans, test specifications, test logs, etc. Also, it provides the opportunity to compare the results of test runs and offers a 30-day free trial.
Software testing tools deliver more effective solutions
With the help of the aforementioned manual testing tools, the bug-management process becomes more reliable and smooth, giving teams the additional benefit of preparing a solid foundation for the implementation of further effective testing methods, such as functional and automated testing.
We hope our review will help you optimize your software development process and achieve the highest results. If you want to learn more about QA manual testing possibilities, take a look at our article about efficient manual testing: needs and challenges.
And, of course, our certified team of QA engineers is always ready to help your business achieve the highest level of quality assurance standards. Contact us and we will make sure to choose the most effective solutions for the success of your software project.
Want to learn more about the progressive QA methods, read our relevant articles:
Top 15 Free Tools which Make Tester's Life Easier
Top 10 Automated Software Testing Tools to Ensure the Highest Quality
Starting Off As a Manual Tester