Social Media: when your best weapon backfires
Startups can't survive without a large social media fuss around them. After all, it's the world's best name to state your business exists and is on fire. Yet there is a catch. Sure people are always looking forward to new, promising solutions, however no one appreciates when their expectations are not met. Bad PR spreads like a forest fire. Even the slightest usability glitch never skips an eye of a savvy critic or YouTuber. That bug goes viral literally annihilating your business from existence. Let's face it, modern users are a tough crowd to impress and they get ticked off and even offended way too easily.
No startup can afford a buggy launch, here's why:
You'll probably get rejected!
According to a survey of rejections from the App Store software defects are one of the major causes new apps are not allowed to hit the shelves. Apple have released a research that highlighted top 10 reasons of why applications are being rejected from their store in 2015. Software bugs were rejection triggers in 24% of all cases. Simply imagine – a quarter of all applications is denied due glitches in UI/UX and functionality. This is a heavy loss considering how expensive re-work process may be. And there will definitely be a lot of re-work as bugs that are spotted too early often tend to hide in the deepest and darkest holes your code may offer them.
You'll end up with terrible branding
Apple has warned developers about the fact that their applications must work as promised and functionality cannot be anything less than what was promised. Frankly, people from Apple have a point.
When was the last time you browsed a newsfeed without seeing mentions of new revolutionary startups? The catch is that market today is quite packed with astonishing solutions and users have a choice. No one in common sense will use a new but buggy product as there are many perfectly operational alternatives. By the way, the startups we have mentioned, the ones you constantly see out there – how many of them went live and are doing well now?
Your entire brainchild will most likely fail painfully
Forbes also have a list of their own that states major reasons for startup failures. And guess what? Startups that launch before all (or majority, at least) defects are fixed honorably take the first spot.
How come so many startups go live while still buggy?
Early releases become raw releases.
Software defects or simply bugs are truly among most common reasons of why startups fail early on. Any startup owner is constantly located in such environment where even the sealing constantly pushes with a cliché: release early! There is a bit of truth in those words, speed is of dramatically importance in any dynamically developing industry. However early releases should not be raw releases.
Founders love their product too much.
There are numerous founders who love their product a tiny bit too much and are incredibly anxious about going live as soon as possible so more people could be amazed with newly emerged perfection. This may indeed lead to a painful pit of pure doom. Every single feature needs to be properly tested along with the product as a whole piece and only after all vital defects are fixed should common users be allowed to witness your revolutionary solution.
Underestimation of existing defects.
A defect may seem like nothing and may even do no visible harm, yet such a bug might serve as a potential opening in overall app security or may trigger chains of events that cause the application to crush. You see, no user takes advantage of any application in the same way developers responsible for every slightest symbol of the code do. In fact people might accidentally trigger something that wasn't possible in theory and more and more people will constantly repeat same mistakes. Thus appropriate analysis of any single spotted defect is required. Surely you cannot fix every single issue and many of them are not even worth any effort whatsoever. But practice shows that even those worthless and seemingly harmless little pests may be considered as such only after careful consideration.
Here's how from bad to worse looks like in startup terms (live failure examples)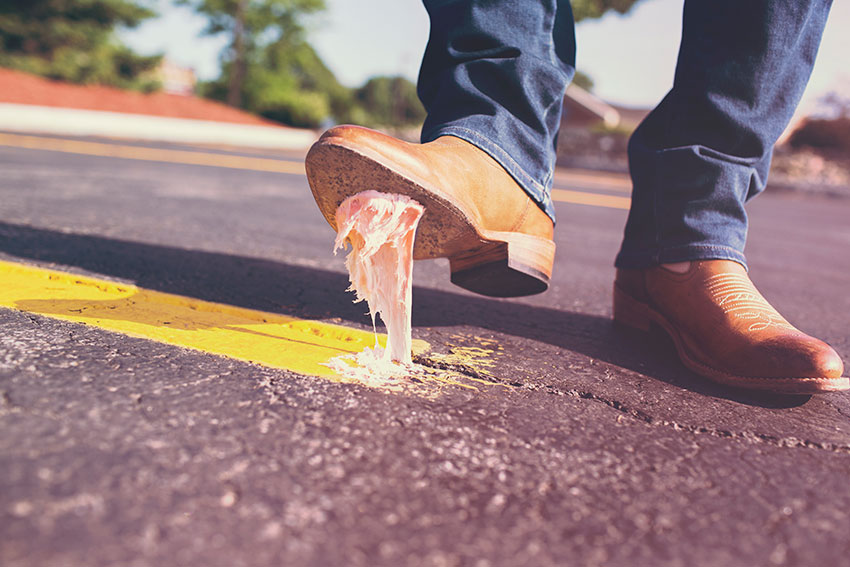 All valuable lessons come from experience. But no one said anything about such experience and the necessity for it to be your personal one. Learn from mistakes others make. Try to remember Airtime. It was a sensation in 2012 yet had to fold entirely within two years after a really rusty launch. Don't get this wrong, they have had an astonishing idea, they were viral and even considered a new trend as video chatting seemed like a really big leap for the entire industry back in the day especially if mobile devices were considered.
All of us know that no startup will get far without decent functionality.
Yet Airtime could not properly test their solution because, well, does anybody really care why they lacked with testing if the facts state programming defects lead to their global failure? If any software fails no excuses may be applied. People could not properly use their solution and many flaws were more than irritating. Add that to their viral marketing and lots of attention as well as expectations centered on them and you will receive a massive social media boom. The word about Airtime's buggy solution has spread across the world with light speed.
Nevertheless, features cannot be your only concern!
Defects should not be narrowed to functionality flaws. We can use Devver's Test Accelerator. The team responsible for the solution went heads down with a primary focus on functionality regardless of possible user experience. The team did know their app was magnificent (could it be anything less to them?) without any focus on what customers really want. What was their result, you may ask? A complete fiasco!
Oh, and once again – performance! Never-ever forget performance!
Another sad story may be told by people from eCrowds. They had a fine solution that constantly grew in complexity. The result was obvious – their performance degraded like a burning candle. Considering their product was indeed a web application speed should have been considered the highest priority. And the fact their app was supposed to run live, public sites was yet another nail to their products coffin. Who would use such an app if it takes ages to load?
Conclusion
Never mistreat testing as the process may be your salvation as well as it can be the beginning of your app's imminent demise. And as everyone's favorite superhero once said: with great power comes great responsibility.
We can easily assist you with something as challenging as software testing and we also offer a discount of 30% on mobile app testing as well as completely free website testing for new projects. Consider us as a company that cares about the startup industry enough to kindly help fresh IT blood.