Funny Pictures That Will make Any tester Laugh Straight Out Of His Testing Pants!
by TestFortExpert on 11/24/2014
Just leave that web regression testing or whatever it is you are doing for a couple of minutes and relax. Make yourself a nice mug of coffee, sit down, and enjoy your break with a couple of realty funny pictures about what you are usually doing with a very serious face.
TDD is so TDD…

So is that a yes?
The only way cool kids will do it…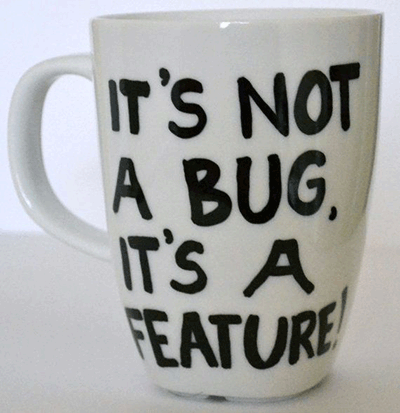 That's what I call a 'shut up and take my money' mug!
A software tester walks into a bar…
I'll be the judge of what is conductive and what is not!
May there ever be a better definition of testing?
Ready! Set! Go!
The question of the millennium!
Sounds familiar much?
Well, cheers!
If you know what I mean!
That's it folks! We do hope you have enjoyed this little pause and off we are to testing once again. Have a nice day!