What features developers wish testers have?
by TestFortExpert on 10/23/2013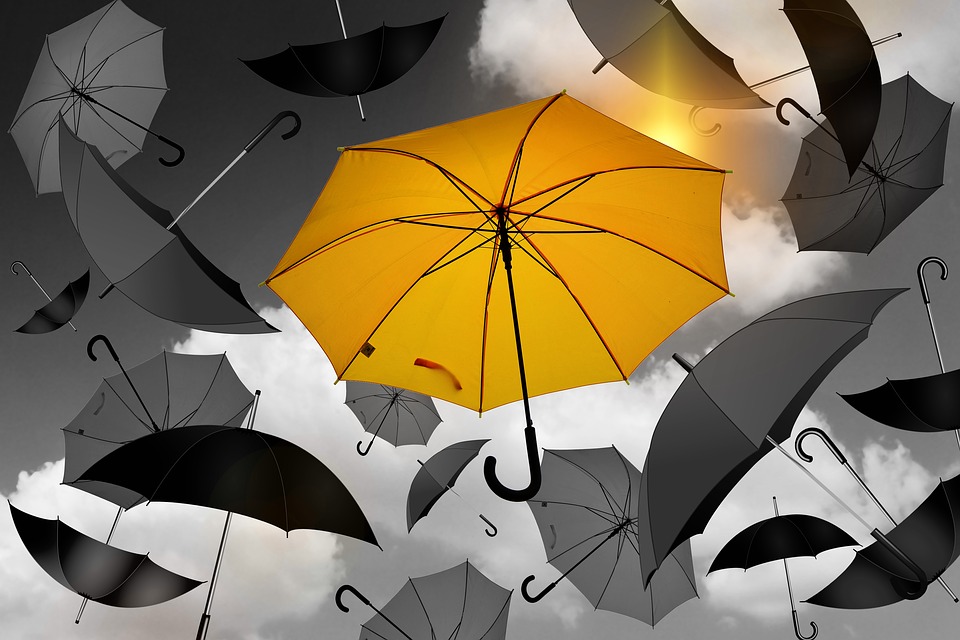 It is believed that testers should have good relationships with developers. How much do software developers differ from testers and QA engineers? They are often considered to be totally opposite units in the tech world, but if to take a closer look you will see that they are more alike than you have ever imagined. They have lots of similar features.
You should keep in mind that it is always good to keep a developer in your QA team. Testers and developers may be the most frightening rivals or have a mutual understanding between each other and cooperate that will bring up good benefits for testers. Because it is quite good to have an ally on your side who is as dedicated as they are.
Let's take a look at the features most appreciated by the developers while cooperation with testers:
The following are the traits most valued by developers:
Developers always rush to meet the deadline and often they have little time and if testers are not clear in their explanations while reporting the bugs it can lead into awful results. Testers should have a good understanding of software to be able to elude the needed information and leave the flood behind their story.
Understanding the developers' slang
If you want to get along with the developer and understand what he is talking about you need to know the technical slang. Knowing their lingo will allow testers to speak freely and give some respect from the developer during important discussions with the team.
You may be super qualified as a tester and be best in your stuff but what developer wants is to see significant bugs, issues that involve core functionality and the analysis of a root cause.
Be open-minded and cooperative
Developers want testers to be open-minded and willing to talk to testers in order to work out the problem or working issue. Testers might be astonished that developer would be grateful if they give them an advice or give an expert opinion. It makes their job easier the next time around when coding!