TestFort testing team is up to enlarge their testkits on TestKIT conference in Arlington
by TestFortExpert on 02/28/2014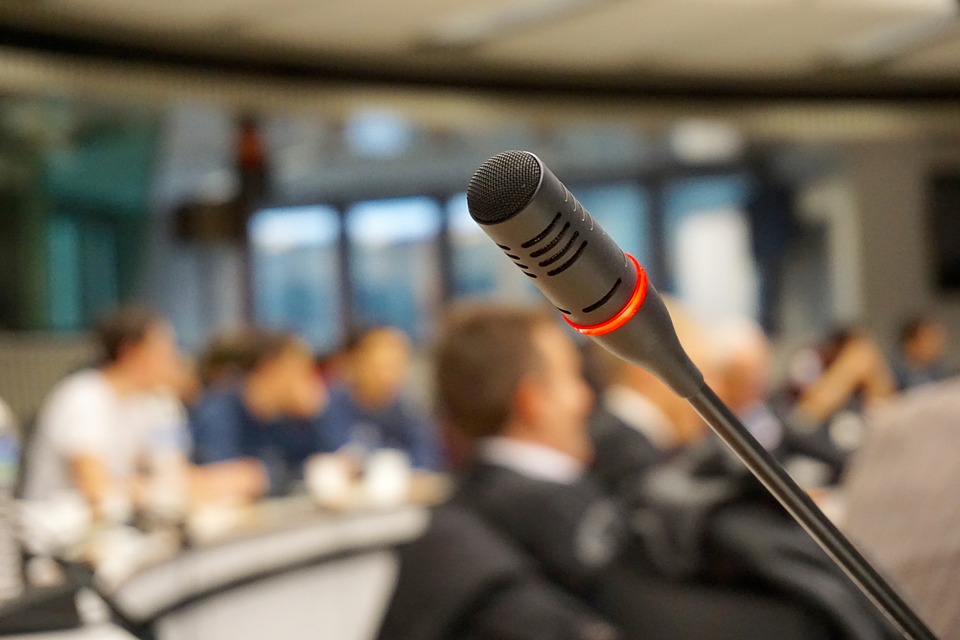 TestFort team is going to participate in TestKIT Testing and Test Automation Conference that will be at Arlington, VA on March 3-5, 2014.
TestFort Software Testing Company is an often participant of different conferences dedicated to testing of software using the best solutions.TestFort is visiting TestKIT Testing and Test Automation Conference that will be held in Crowne Plaza Hotel in Arlington.
The conference is organized by the Automated Testing Institute. ATI is a place for learning, exchanging industry standard test automation knowledge, information, and techniques. The capital K-I-T in the TestKIT Conference name places focus on the following three areas: Knowledge, Information and Tools.
TestKIT Testing and Test Automation Conference is specifically designed to help boosting the process of filling a testing professional's testkit.
TestKIT is fusion of speakers and sessions. It was made to be informative, practical and memorable so that the testkits of all participants grow.
The aim of the TestKIT is to focus on relevant software testing topics including security, testing techniques and methodologies, the cloud, test automation, mobile test automation, open source solutions, etc.
The conference gathers together  highly knowledgeable people and provides an environment in which that knowledge may best be relayed. These people include speakers, presenters, vendors and the attendees themselves.
We are sure that everyone has something to share and pass on through a variety of tutorials, sessions, discussion forums and networking events. TestKIT creates perfect conditions that allow everyone to learn and shar and enlarge the testkits.
TestKIT aims to make sure you get all practical information and it will help you to apply the acquired information in the best way. Thus, everyone leaves the event more informed and more knowledgeable.
Conference makes a significant stress on tools. Tools make it possible to more effectively and efficiently implement various processes and procedures that one may be knowledgeable in. Tools may include open source and commercial automated test tools, static analysis tools, code samples, concrete automation techniques, checklists, etc.
Why we are going to be there?
There are many reasons why our team is going there. There is a possibility to get a full advantage of sessions and tutorials, which are promised to be quite informative and interesting; get new info regarding the latest automation tools and technologies; broaden your knowledge of performance and security testing; get to know about the new agile testing techniques; learn about appearing trends in mobile and cloud technologies; chat with other participants in order to exchange ideas and experience.
Many interesting and popular topics will be discussed, not only professionals but any person will be able to speak up on this conference.
The conference provides a platform for attendees to learn strategies, techniques and best practices from peers and leaders in their field. This conference is beneficial for software test engineers, software test automators, application developers, project managers, product managers, business analyst and security engineer.
TestFort team is excited to come, network, learn and exchange ideas with like-minded professionals in an environment that will allow you to build your testkits with concrete takeaways and information that you'll use to move your testing and test automation efforts forward.