7 Virtues of Agile Testers That Drive Success and Innovation
by TestFortExpert on 06/16/2014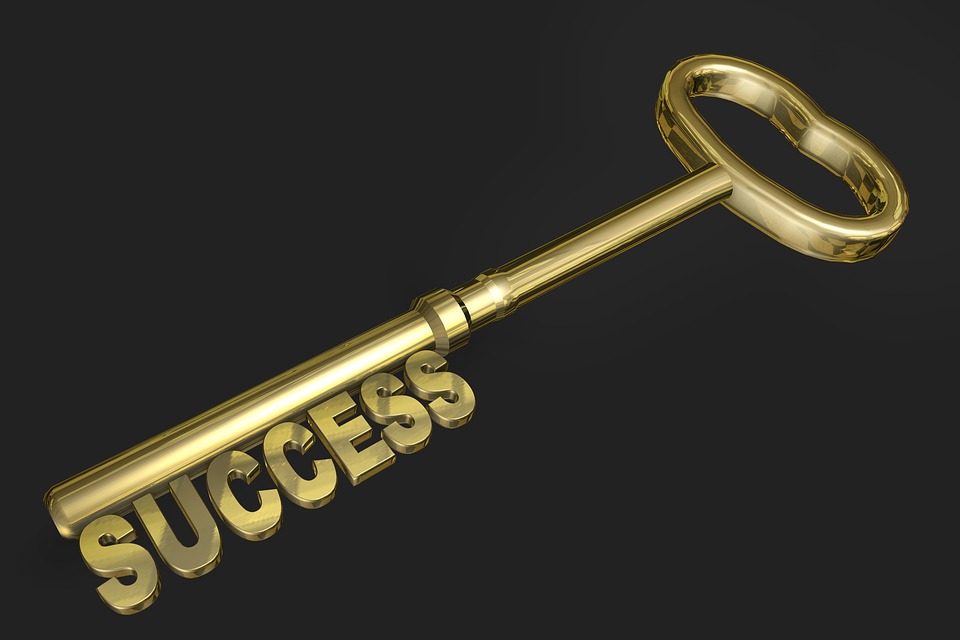 The demand for agile development is growing, as it caters for increasing requirements at the customer, technology and organization levels. Software testing and quality assurance have also adopted the agile character in many IT companies. To succeed as a new-age tester and be successful in an agile environment, Software testing and QA experts need to review their professional and often personal principles closely.
Here are the key virtues which make testers successful in terms of agile processes and help them be innovative at work.
The Key virtues of a successful tester:
Creativity. A successful tester has to be ultimately creative to catch up with the speed of the development process and release of the product. Sometimes creativity proves even more important in testing than critical thinking.
Talent. A tester in the agile development team needs to be very talented and, what's more important, to strive for learning new things and producing innovative ideas. Testers with a talent are first of all those who are never satisfied with their achievements and take efforts to find bugs of high priority and value even if there are seemingly none.
Courage. Without courage, there is never innovation. Start practicing courage by fearlessly looking into the programming code and correcting errors when the circumstances demand.
Vision. A comprehensive vision including the customer's expectations and the delivery of a great product indeed is critical for a tester.
Competence. An agile tester should be competent and properly empowered to work in pair with other team members. Testers are involved in pair programming so that to write shorter scripts, build better designs and detect more bugs, of course.
Passion. Passionate testers can always contribute something unique into corporate innovations, the way of working. They tirelessly provide valuable outputs and improve the things around them.
Versatility. When an agile tester is acute in manual, functional, performance and other testing skills and has good soft skills such as leadership, communication and more, agile testing will appear a mere trifle to them.
Develop these 7 virtues to boost your professionalism and be prepared to meet the changing requirements to the tester's job!