7 Rules to Ensure Your Website Quality Is Never Down
by TestFortExpert on 05/2/2014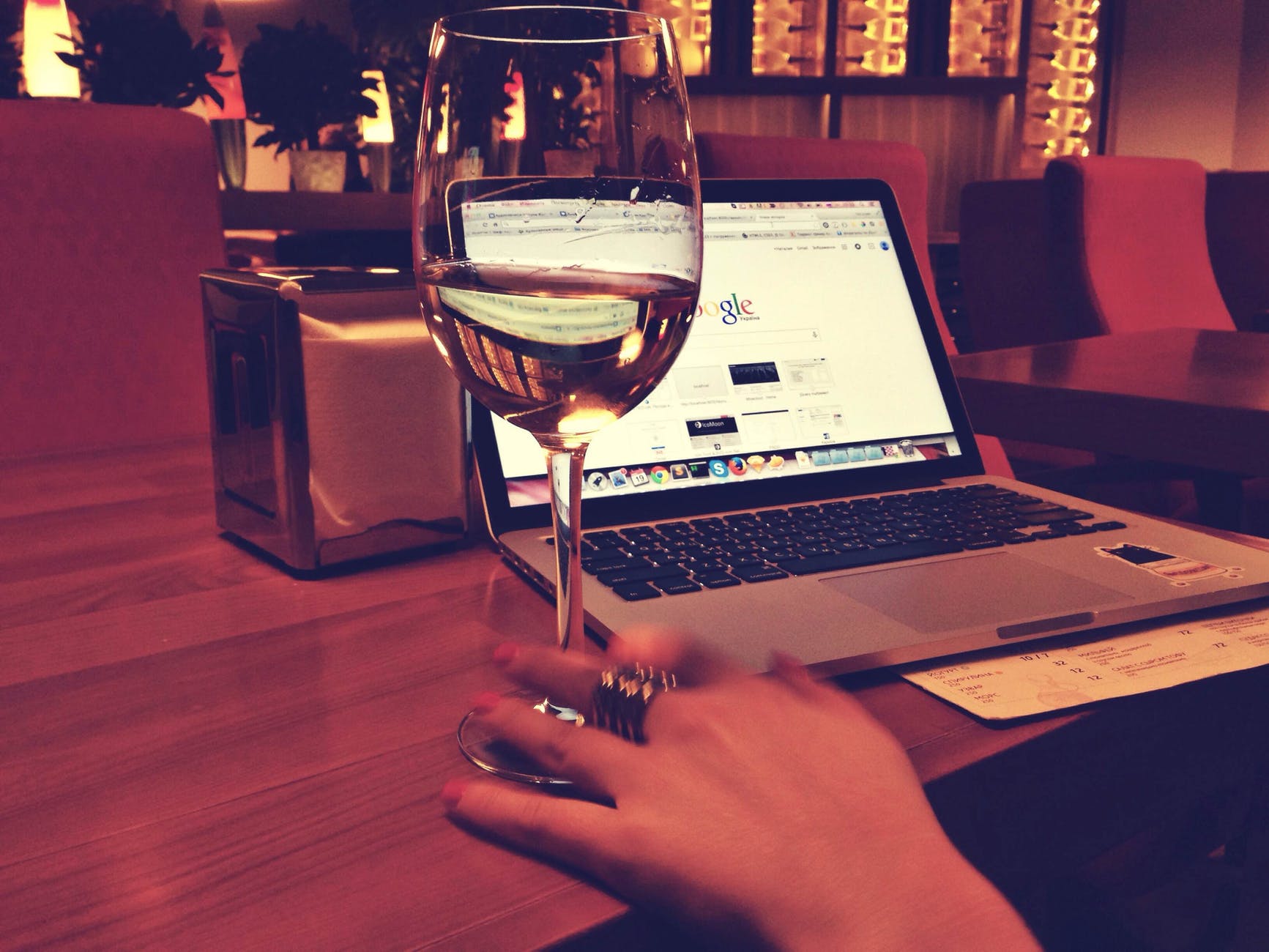 No matter all the best or worst design practices you are using in your site, the first thing you should be always committed to is the quality. To help in your commitment, check the 7 following software QA testing principles every site owner should be following to maintain a constant quality of their online presence.
Tips to make your website run smoothly:
Test regularly
After some set of updates to your website different issues often creep in it unnoticed making it necessary to test your site either during or after each deployment. Therefore, it's recommended to get ready the plan of all updates you are planning to make and work out the testing issues you are to do for every deployment.
Test more
Generally, QA is devoted so little time simple increase in testing volume can detect many more significant issues, thus, raising the overall level of quality. Even spending a fair amount of time on testing you'll still it true that more testing means more issues discovered.
Test efficiently
Find efficiencies in the testing you are doing so that to test more spending the same time. One way to get more efficient in your QA efforts is planning in advance and avoiding last minute changes. Automation is another one. By automating some of your repetitive testing tasks you will save time for more complex testing.
Stay organized
While testing website, ensure you are being organized, your test plans are in order and updated, issues are raised in a bug tracker methodically. Keeping your QA activity neat and tidy lets you get rid of the necessity to search for a spreadsheet while your time intended for searching problem issues in the site is literally wasted.
Stay tuned
Try to keep in touch with the current online world events. Monitor the release of new browsers and operating systems to check them against your web analytics. It's better to decide which browsers and hand-held devices you will support from the start and keep reviewing their list every couple months.
Find non-covered areas
Since testing is not limited to one area, you should realize your CRO strategy complements only a part of your QA activity leaving room for performance, browser compatibility, accessibility, mobile, security, usability and other quality issues. So make sure you are covering all of these as fully as possible.
Focus on quality
Though quite obvious at first sight, the focus on quality throughout all the way and at every step is important. So it's essential that you take time for proper QA organization including putting together good test plans, deciding on the tested issues, performing the needed amount of testing, etc.
In conclusion, remember not to stop your software QA testing even when everything seems OK. Instead, try to get into every release in detail and focus on constant quality improvement of everything you are producing.