How to Learn Automation Testing Efficiently: Basic Rules for Beginners
by TestFortExpert on 08/10/2018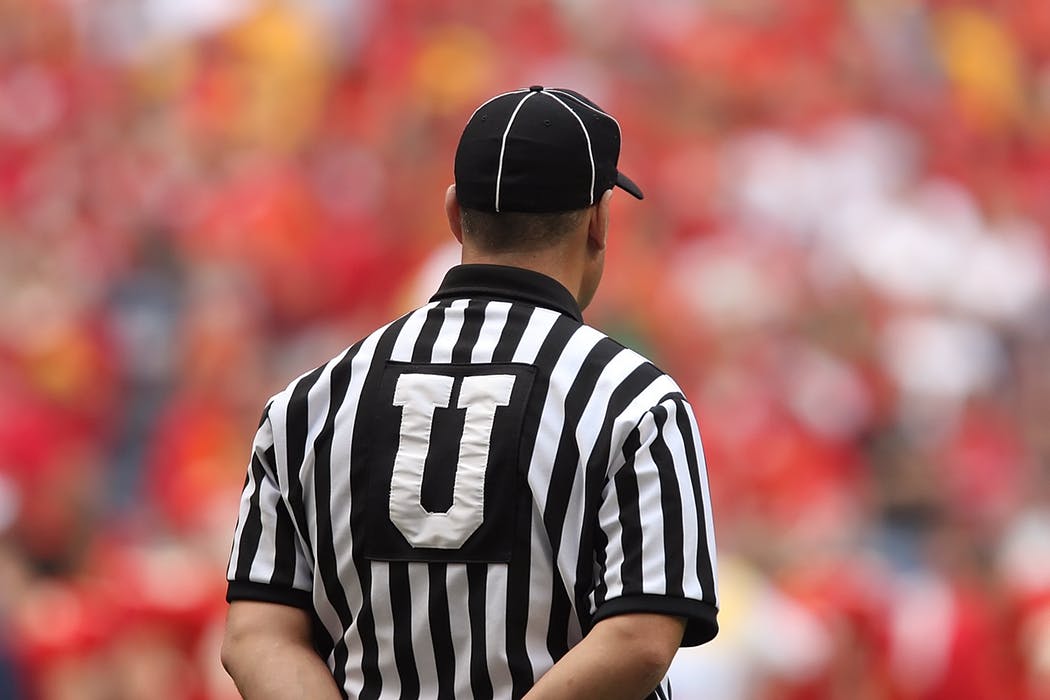 Quality assurance is the significant part of the development of many types of software. Without this, it is impossible to ensure the seamless app's operation as well as develop a product which deserves and calls people emotions.
Here, both types of testing, manual and automation, go in the pair and enable the testing process will bring great results of software quality. Manual testing mostly ensure the right app's behavior, UI elements displaying, and user-friendly interface, while automation testing is responsible for the perfect code quality and helps to detect even the smallest bug in the program.
We've prepared a precise guideline of automation testing basic rules for successful QA processes and as a result, satisfied clients. Automation software testing requires a deep understanding of these basics. Constant practice along with the following guideline to show you automation tests are done easily when done right.
Improve Your Automated Testing Skills. Constantly.
Even skilled and experienced QAs should revise their expertise, knowledge, and aim to refresh them with the help of new guidelines and best testing practices. In this case, automation testing will be just the correct tests implementation related to any sophisticated software environments and technologies. Some accurate instruction, which consequently will reduce QAs' efforts and resources. We recommend time to time take a look through the list of resources to learn automated testing basics. Some of them you can find here.
Be Ready to Meet Your First Project. Always.
Practice is the only way to get valid knowledge. Try to use any open source automated testing tool in your free time and practice to apply its features using some sophisticated testing scenarios. The sandbox may be anything, even your MS Office or Calculator tool. Just install some tool and get started. Getting some understanding of automated testing basics before you will start your first real project will give you more confidence and paint you in a positive light alongside your mentors.
Automation Testing Basics Are The Same. Just Explore Them.
Apart from different peculiarities all coding languages basically operate the same concepts like variables, parameters, functions, different data types, loop or conditional statements, arrays, etc. After having these understood and remembered, you will be able to apply this knowledge to any programming language. Spare some time, a couple of weeks maybe on understanding the brick stones the code consists of. Then the applying of automation testing practices will be more simple, and your further development as a QA expert will occur much faster.
Don't be Sad After Your First Automated Testing Fail. Relax.
All of us sometime has difficult periods at work. Nearly always, while you try to run your first automated testing test it can bring some unexpected results. Just relax. All the next ones will be better, as you will gain experience in the process. So just go on. Look on code as a step-by-step procedure, not a magic. Whenever a beginner looks at the code, it seems nearly unbelievably complex. However, after doing some coding you will be able to recognize patterns and procedures at once, making reading the code much easier. You will see it is merely an instruction for the program, written as clear as it can be to avoid any mischief.
Explore Your Automation Testing Tools. Thoroughly.
This is a necessary step if you are a beginner in QA and strive to develop as an expert. Deep understanding of automation testing tools gives you a comprehensive picture of your activity and improve your capabilities in automation tests implementation. Exploring all the automated testing tool features step by step and moving through the basic principles to the sophisticated features gives more professional opportunities and helps testers to develop faster.
Ask For Help Your More Experienced Coworkers. Don't Be Shy.
When you start your career as a QA engineer it is important to be surrounded by the more experienced testers who can help not only by a good advice but also to refer you to the right decision in some complicated test situation. However, you also can share your own knowledge and practices between others members of your team, therefore strengthen the common spirit and motivation.
Whenever you also are stuck feel free to read Help section of automation testing tools. It is a wonderful source full of explanations and instructions upon every aspect of the tool's usage.
Automation Testing Can be an Enjoyable Process. Conclusion.
In this guideline, we've tried to show that automation testing can be an enjoyable process that requires some simple basic rules which can help all the QAs beginners in their path to productive and qualify testing work. At TestFort, we have a testing team that includes as the QA beginners as the proven experts. Together we aim to improve testing processes and using these simple rules make our work more productive, flexible, and optimized. Contact us, we will be glad to share with you our expertise, and test your software thoroughly, guaranteeing its seamless operation along with a bug free code.
We make your software perfect
Like this article, do not miss our relevant materials:
Cross-Platform Testing Strategy: Manual & Automated Testing Approaches
How to Involve Manual Testers in Test Automation?
How You Calculate Your QA Automation ROI